Kyla helps you see your
health in a brand new way
Earn Life
Measure daily actions and add decades to your projected life expectancy.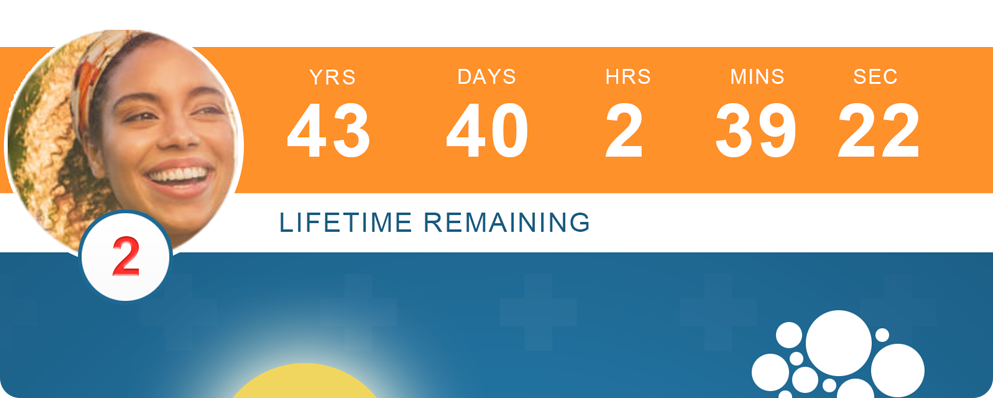 Set Goals
Track actions over time and set goals to
improve your key health metrics.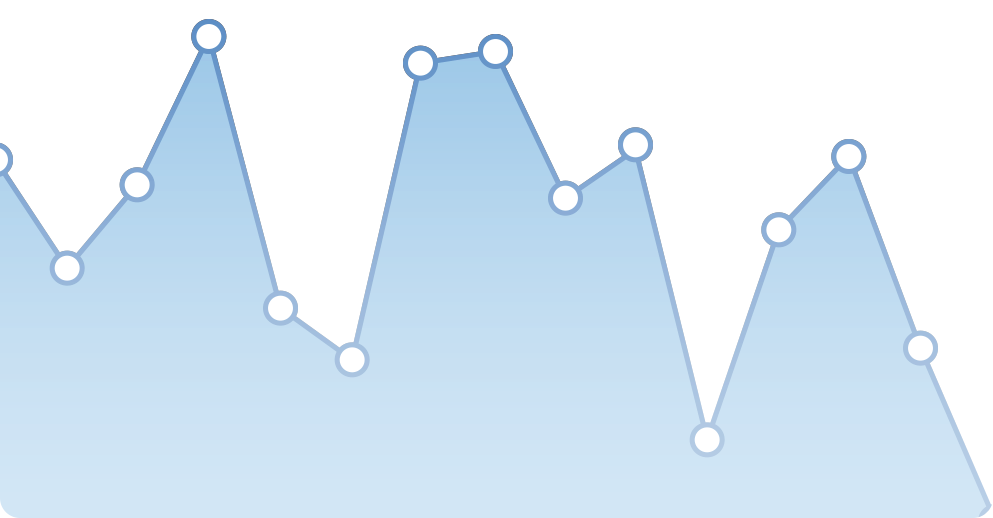 Daily Actions
Our longevity algorithm gives you
the seven most-important things
for you to do each day.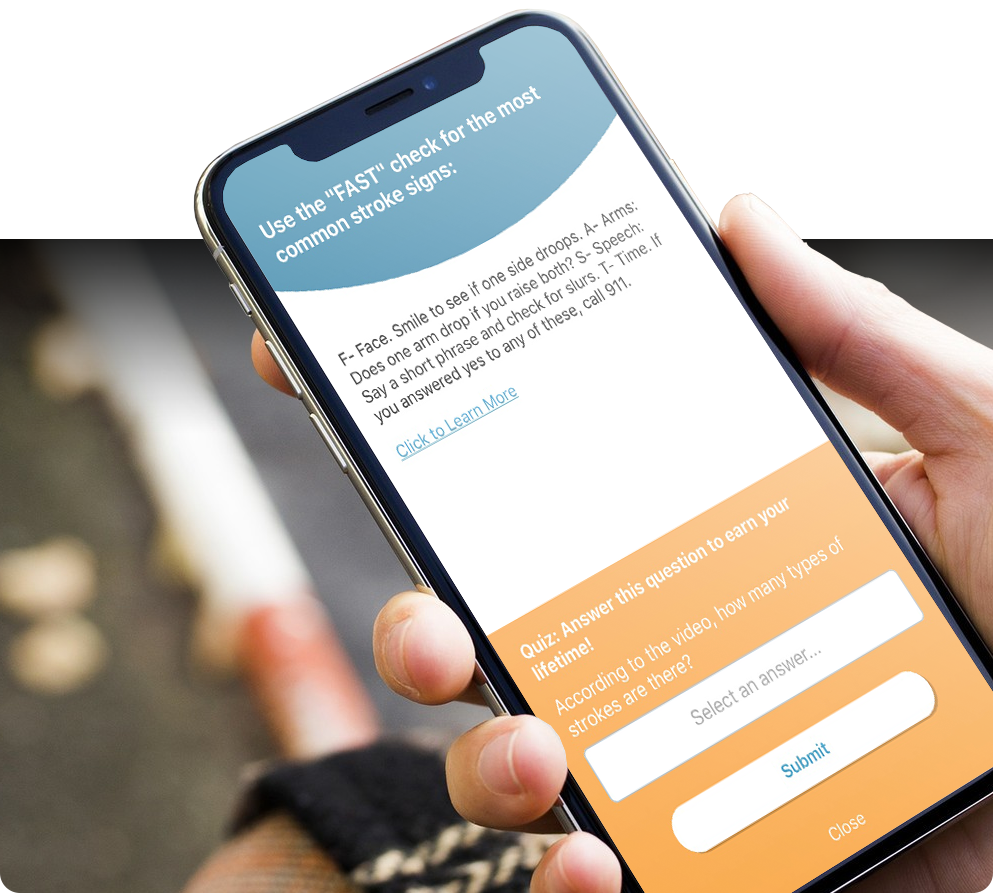 Kyla helps you create and
manage your medical to-do list
A.I. Driven
Our doctor-built artificial intelligence assembles a to-do list to optimize your health.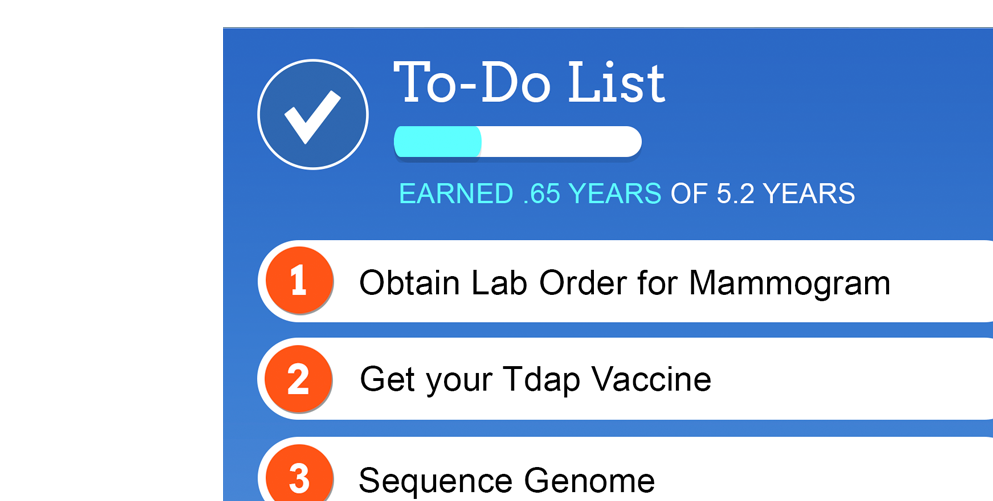 Preventive Screens
Kyla detects and prevents illness using the latest medical tests.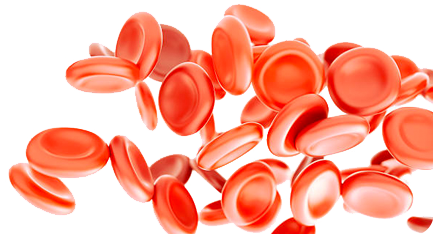 Prescriptions
Kyla helps you get and refill prescriptions.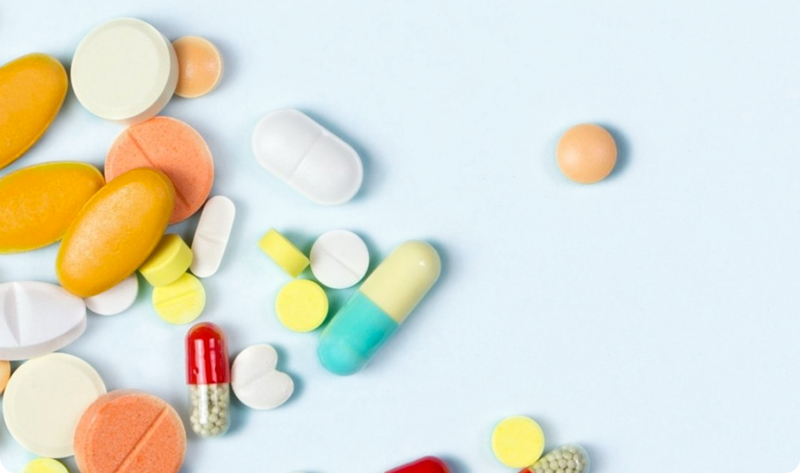 Referrals
Kyla provides referrals to specialists, labs, imaging and other advanced tests.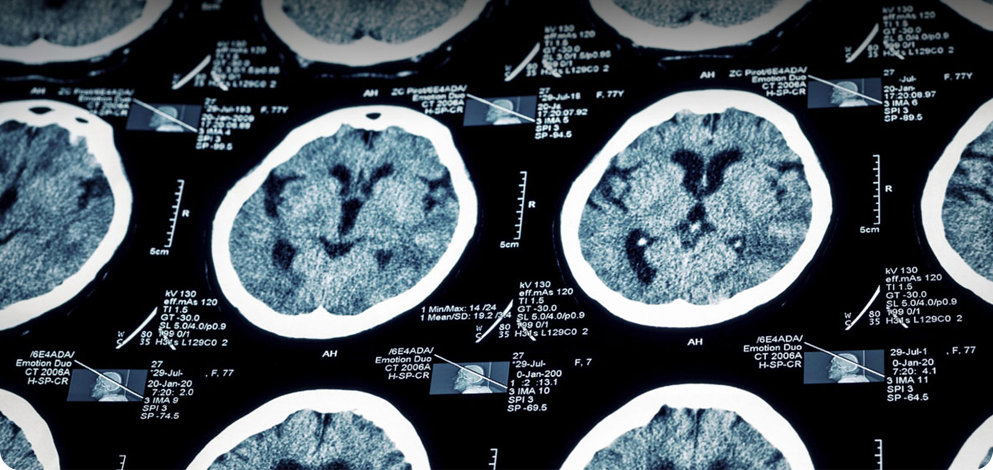 Kyla talks you through any of
the items in your to-do list
and much more
24/7 Monitoring
Not just relying on annual physicals, Kyla monitors the status of your health every single day.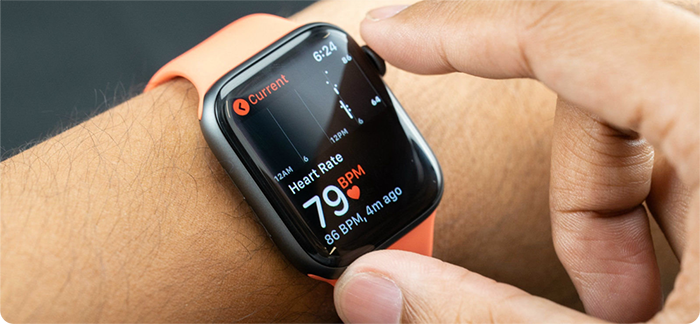 Alerts and Outbreaks
Get alerts about outbreaks and recalls in your area.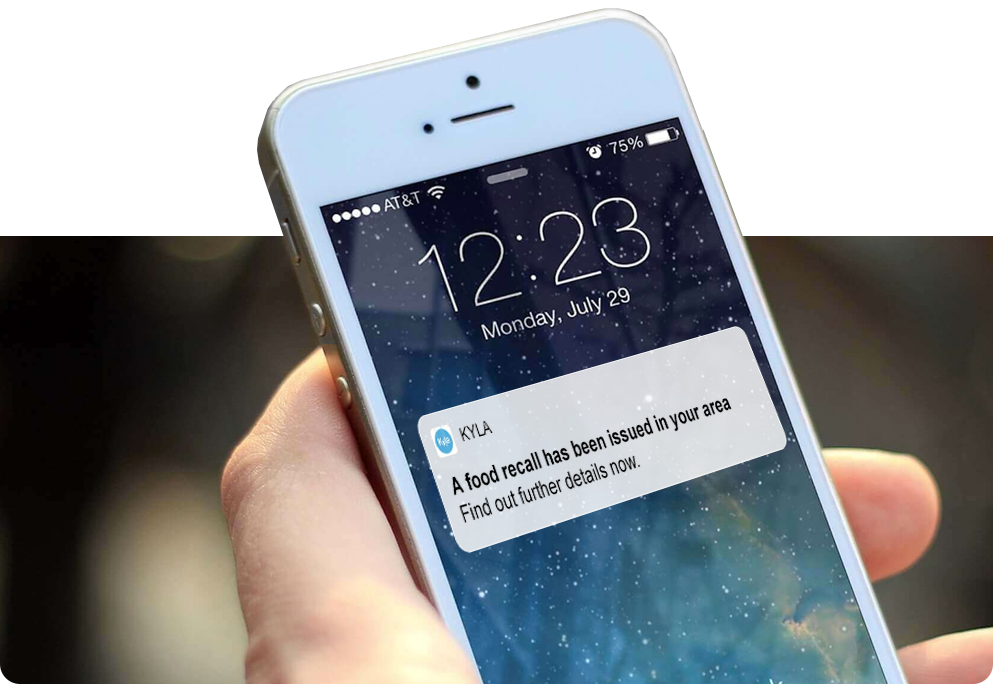 Diagnose
Everything from a UTI to heart disease to cancer.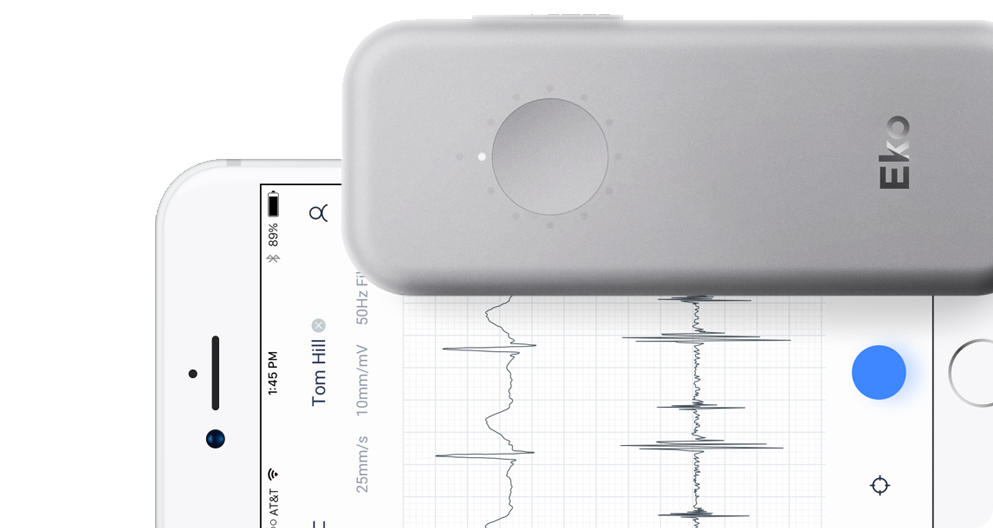 Treatment
We can treat most illnesses and provide referrals to a specialist for very complex conditions.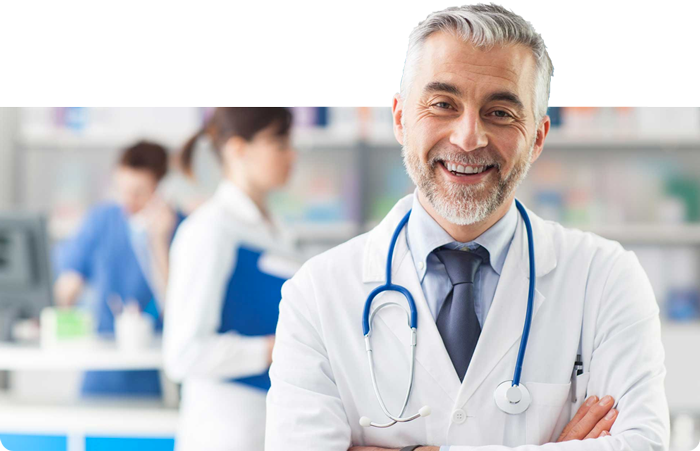 Longevity Medicine
From whole genome sequencing to advanced cancer screenings, Kyla partners with industry experts to deliver it all.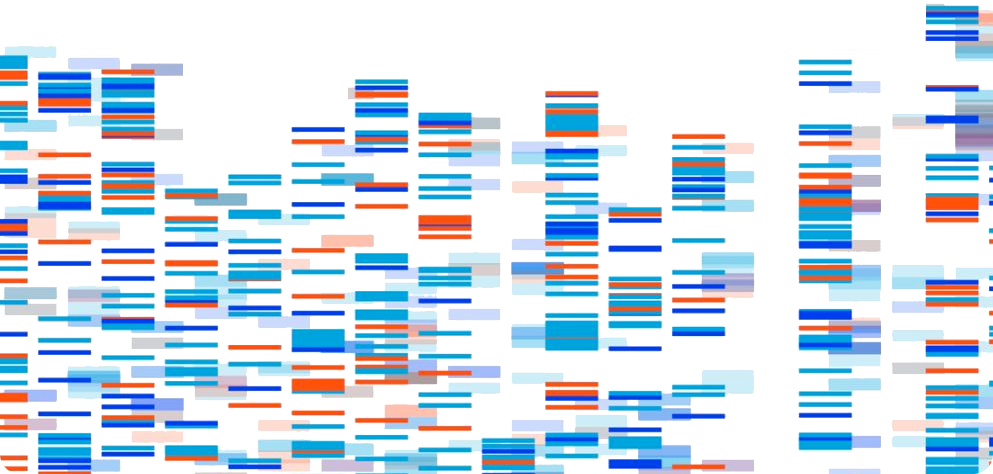 Track all of your family
members under one account
Dependents
Add and keep track of as many family members as you need.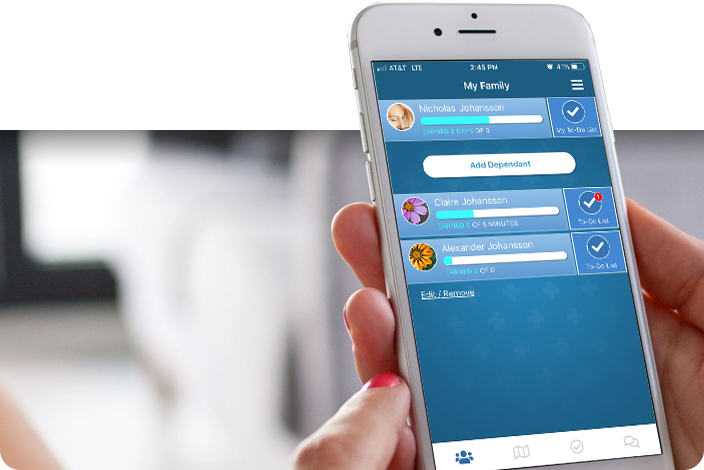 Omnipresent
Get care anywhere, anytime, on your terms.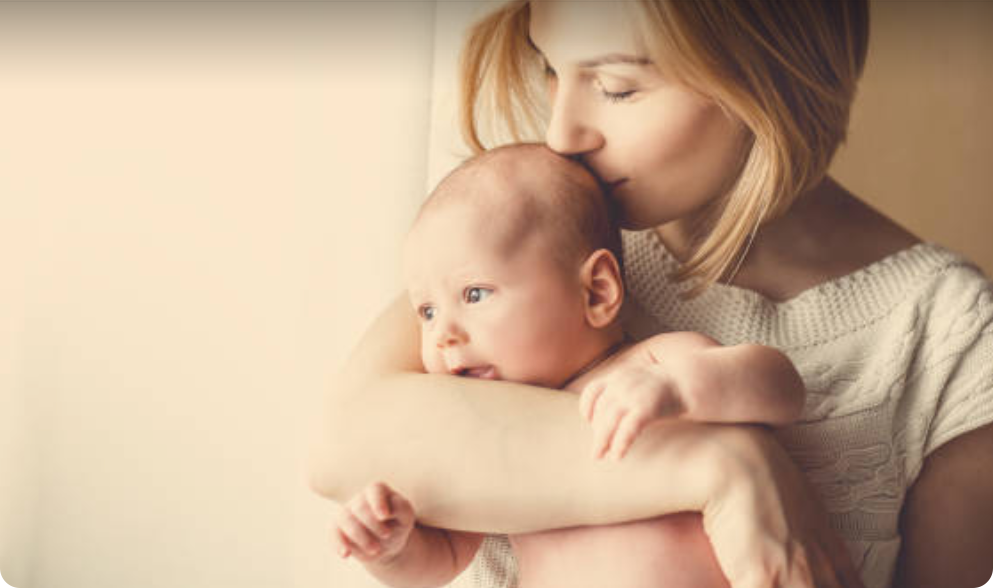 Plan Ahead
Never miss a vaccination, immunization, medication refill or whatever else may come up.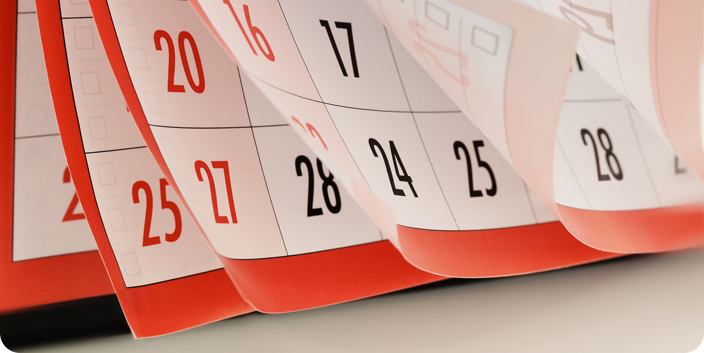 Free
Anything on the Kyla platform is free of charge. Any services from our partners has associated costs that is covered by most insurances.