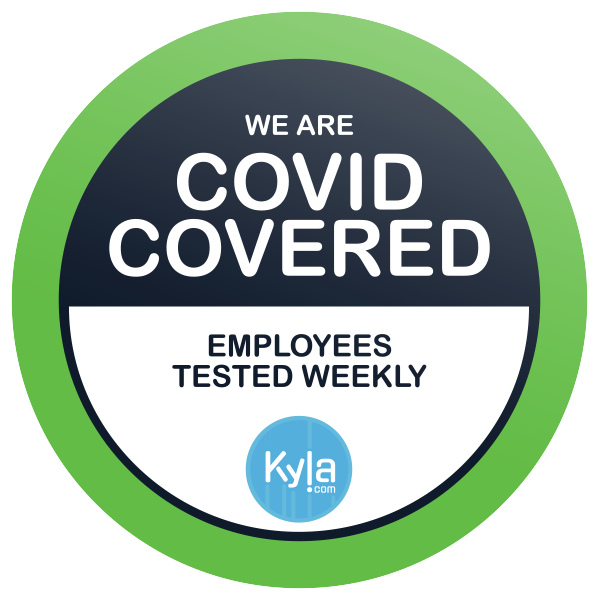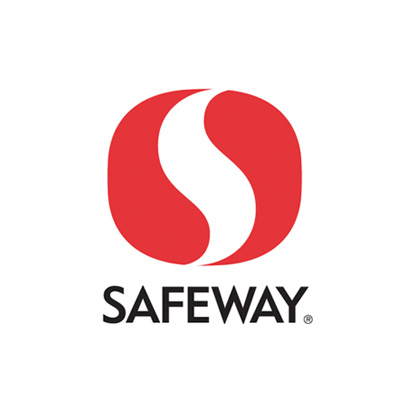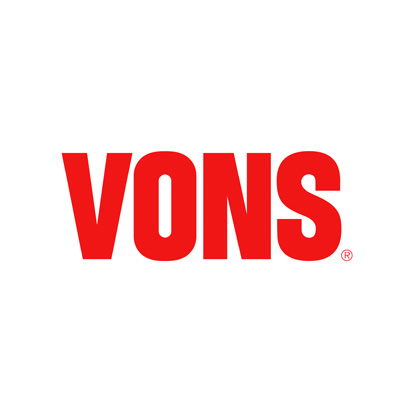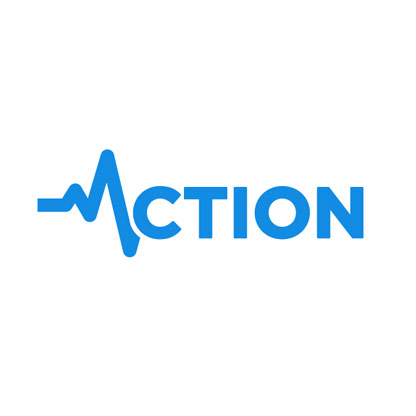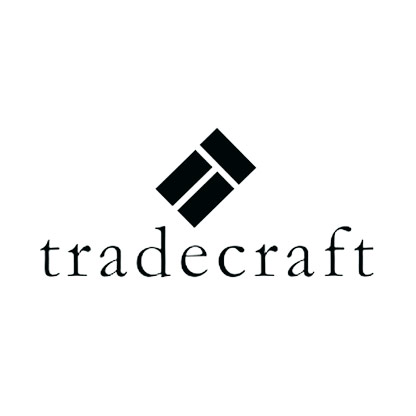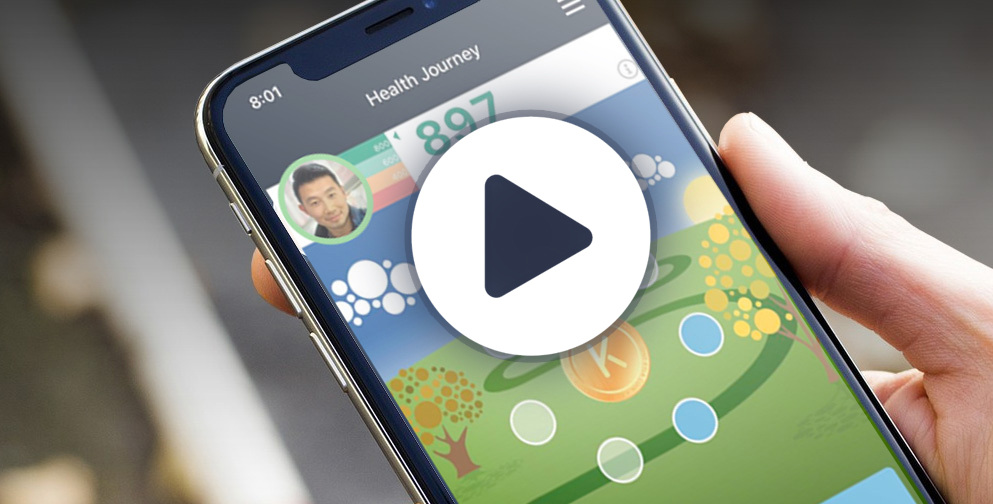 Kyla App
Our convenient way for employees to input daily symptoms, increases workforce compliance while improving worker health.


Learn More About the App »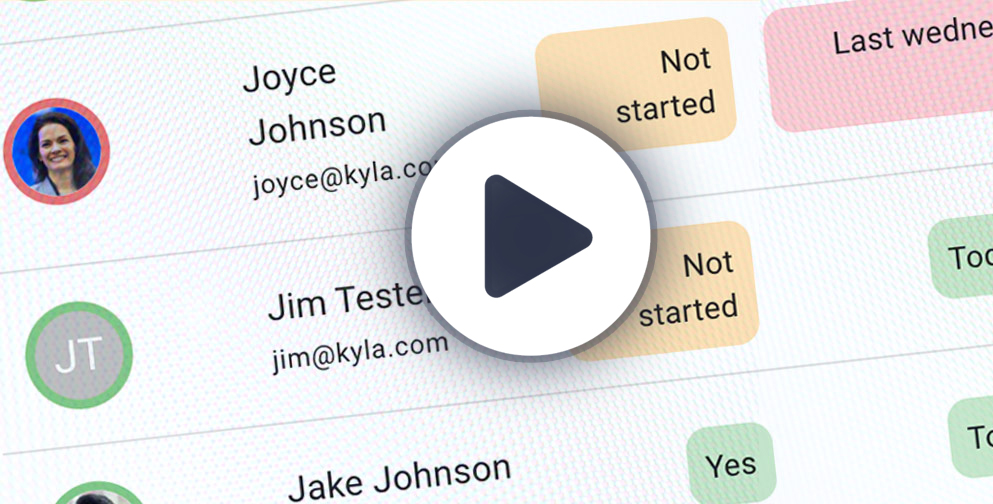 Employee Dashboard
Know the health status of your workforce at all times.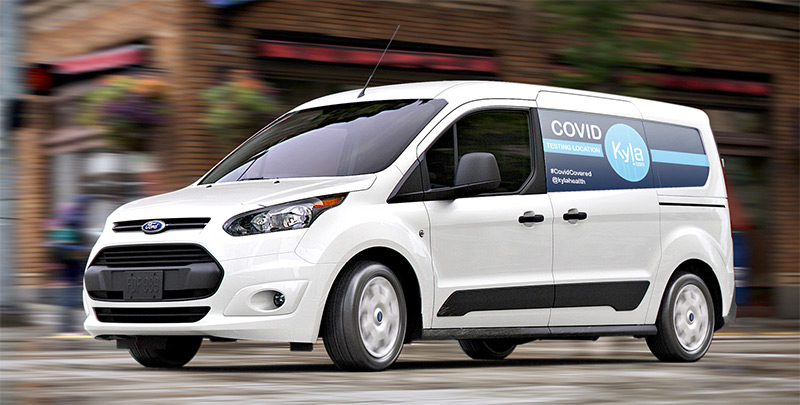 Mobile Test Fleet
Our trained nurses set up drive-thru testing for your company in your own parking lot.


See Testing Locations »
The Importance of Weekly Testing
An infected individual is contagious three days after the moment of infection, but it may take up to 12 days to show any symptoms. 25% of infected individuals never show symptoms.

Click to See How Kyla Combats This »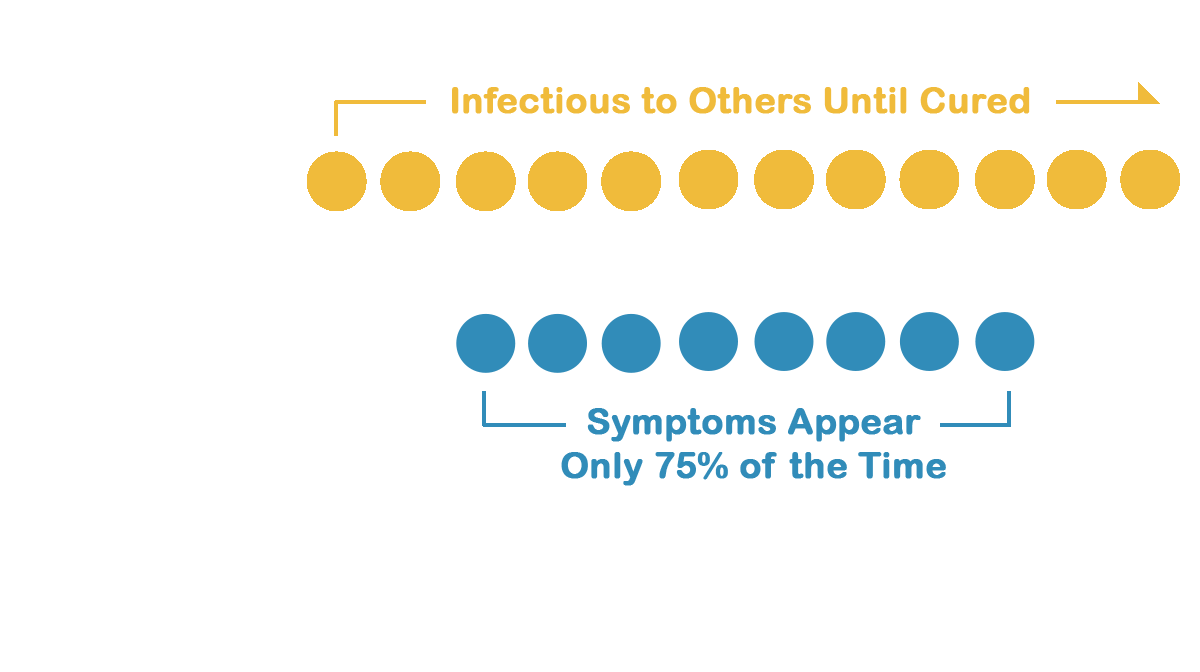 Access to Doctors
Get treated at one of our 20 medical centers or use our robust telemedicine practice that has treated over 350,000 patients.


Access to Regular Testing
Get insight into the daily health of your team with the Employee Health Dashboard.


Access to COVID Guidelines
Get access to our guides for keeping your business safe both health-wise and legally.

OSHA certified and JSAS approved.


STANDARD
per employee per month
$9.99

Initial Test for All Employees


Weekly COVID Testing for All Employees


Daily Employee Symptom Check


Sick Employees are Connected to a Doctor


Doctor Refers to a Drive-Thru Testing Location Near You


Kyla uses Contact Tracing if Employee Tests Positive to notify Potentially Exposed Employees and Employer


Doctor Oversees Recovery and Clears Employee to Return to Work


Employer Access to Kyla Dashboard


Employee Access to Kyla App


Note: Kyla only uses FDA and/or EUA approved tests.
ENTERPRISE
for 250 to 10,000+ employees
Contact Us

Custom Packages for Enterprise-Level Customers


Note: Per employee per month fees are for Kyla's technology suite only.
In addition, COVID related medical services are billed to health insurances who cover 100% of the cost, so there is no additional cost to employer or employee.

Laws Requiring A Health Insurances To Pay »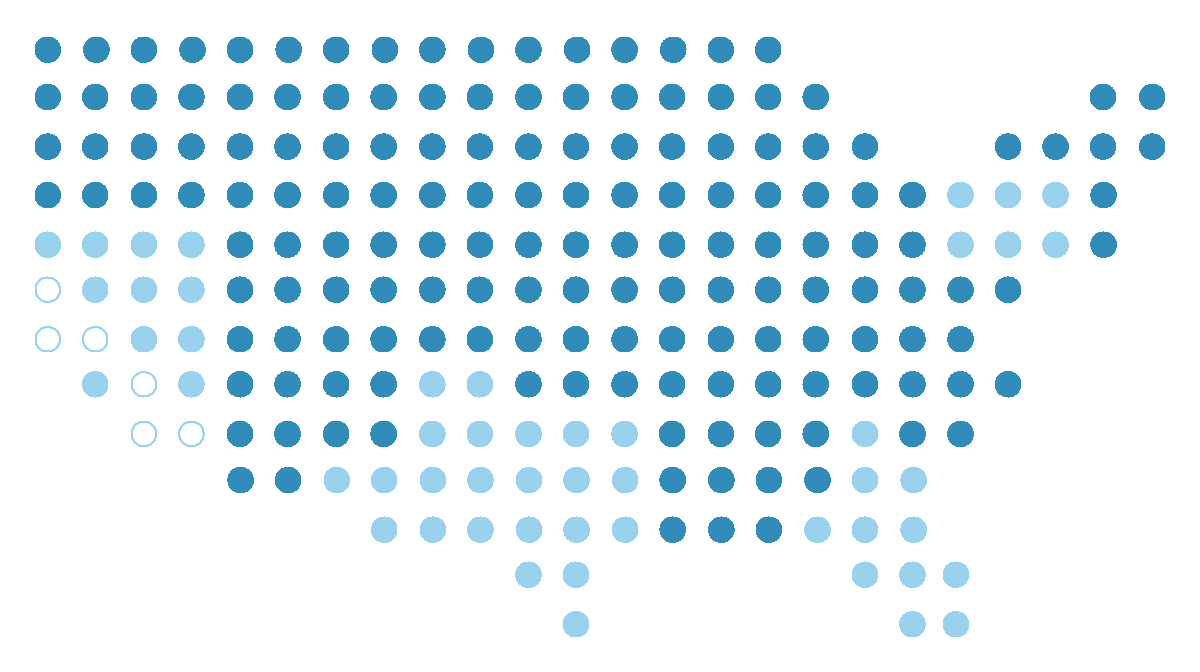 •

= Kyla App + Come-to-You Testing

•

= Kyla App + Testing Referral
Come-to-You Testing
See Testing Locations »
•

Los Angeles Area


•

San Francisco Area


•

San Jose Area


•

Oakland Area


•

Sacramento Area

Test Referral
Full Service Coming Soon
•

Texas


•

Florida


•

Pennsylvania


•

Nevada


•

Georgia

Our doctors and clinics have earned over 3,700+ Reviews on Google!
(Average Google Rating is 4.6!)
"Great Service - Helped me with an immediate diagnosis which could well have saved my life."
-- Larry H., Chico, CA
"You feel like being treated by your family Doctor who knows you well for so many years."
-- Ravi C., Santa Clara, CA
"Really good attention and efficient care."
-- N.B., Oakhurst, CA
We have treated over 350,000 patients at our Urgent Care Clinics!
Medical care is provided by our team of board-certified Physicians, Nurse Practitioners and Physician Assistants. Meet a few below!
Vladimir Skorohod, MD

University of Kentucky
35 years of professional medical experience in Family Medicine and Emergency Medicine.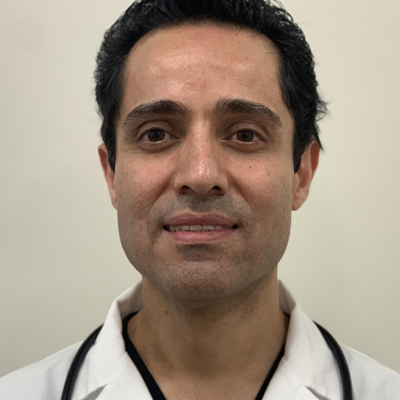 Antonio Aguilar, PA-C
Stanford University School of Medicine
A Physician Assistant and Primary Care Practitioner with native fluency in speaking, reading, and writing Spanish.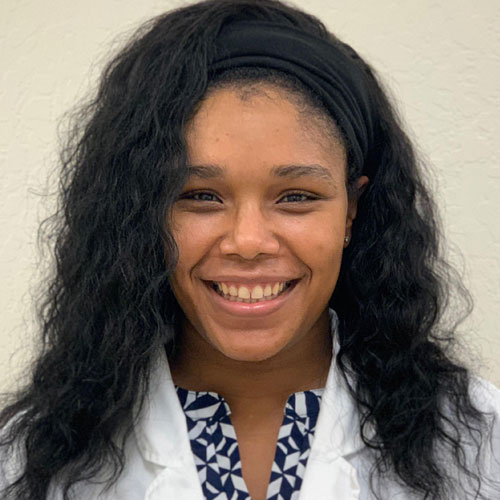 Tonieka Spencer, FNP
Samuel Merritt University
Family Nurse Practitioner with a focus on acute and primary care.

What does Kyla do?
Kyla is a one-stop-shop solution for getting COVID-Covered and getting back to work.

How will Kyla help keep my workplace safe?
Kyla will educate employees on COVID-19. Each day before work, Kyla will ask you how you are feeling and what your body temperature is. If you are not feeling well, Kyla will help you get tested for COVID-19. If you are feeling nice and healthy, Kyla will still help you get a periodic COVID-19 test each week.

I have a lot of questions, where can I learn more?

Perfect Primary Care
Perfect Primary Care helps you prevent and/or manage conditions such as:
• heart disease
• cancer
• diabetes
• high cholesterol
• high blood pressure

• chronic kidney disease
• liver disease
• thyroid disorders
• mental health
• and many more.
Here's a list of some of the things we treat the most often
• Allergies
• Acid Reflux
• Arthritis
• Asthma
• Bowel / Digestive issues
• Bronchitis
• Blood Pressure - Hypertension / Hypotension
• Common Cold
• Cholesterol Conditions - Hyperlipidemia
• Constipation
• Cough
• COVID-19
• Croup

• Depression
• Dermatology
• Diabetes
• Diarrhea
• Fever
• Flu
• Gout
• Headaches
• Insomnia
• Lab Results

• Medication Refills
• Migraines
• Urinary Tract Infections
• Poison Ivy / Oak
• Quit Smoking
• Rash
• Sinusitis
• Sore Throat
• Sexually Transmitted Infection
• Yeast Infection
• Hundreds of Other Conditions