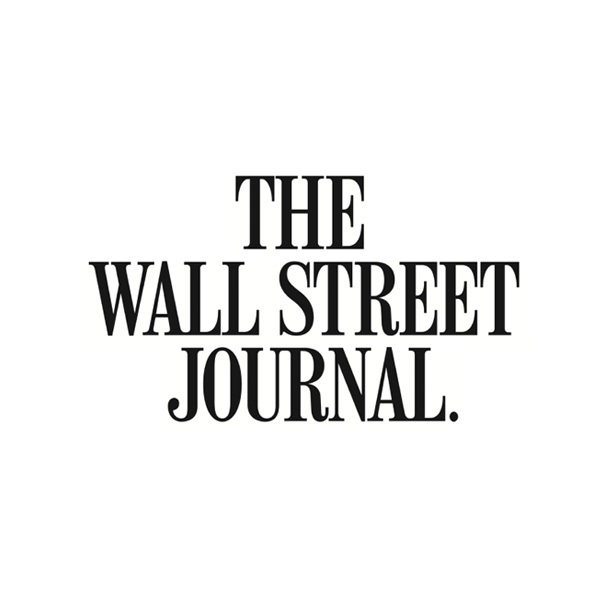 Outbreak Prevention is "When",
not "If"
Kyla helps you put a plan in place using weekly testing and outbreak management. Based on over 6,000 employee results so far, 75% of testing employers have found a positive COVID-19 test.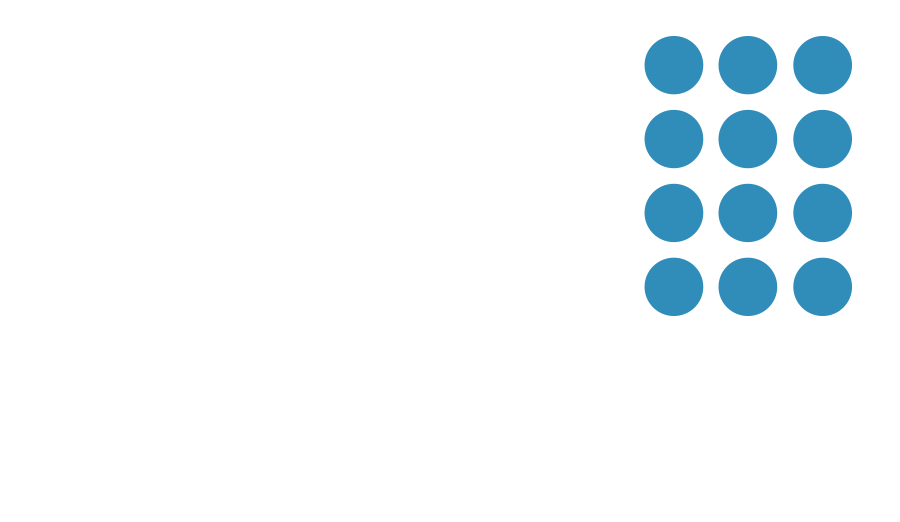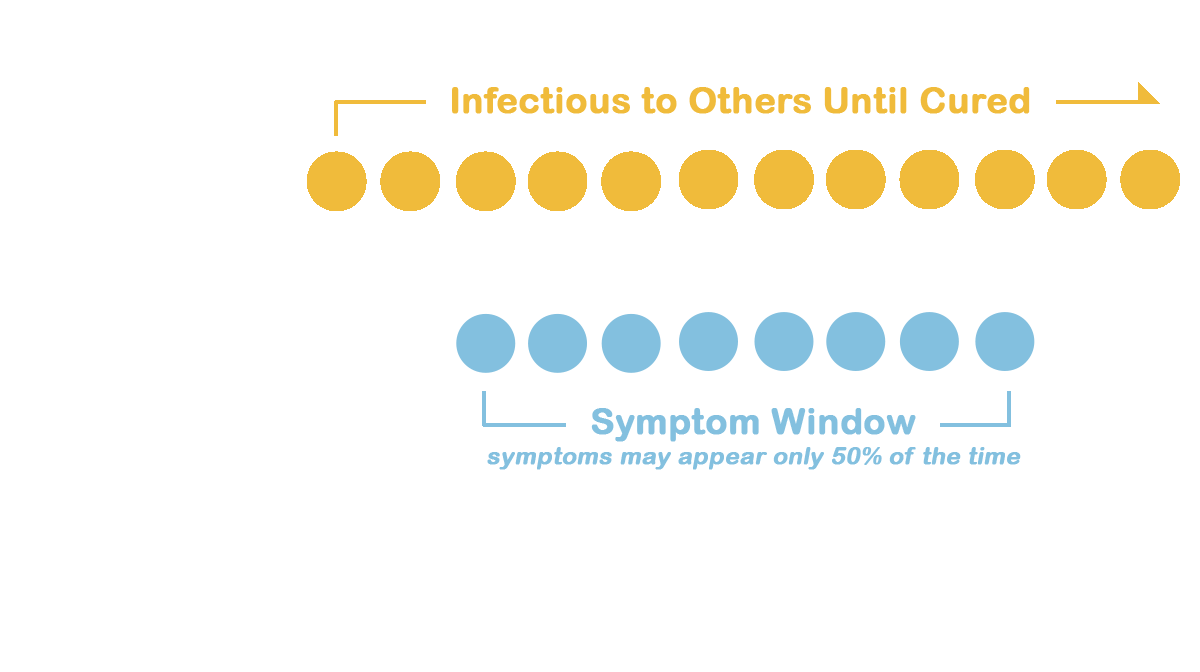 The Importance of Weekly Testing
An infected individual is contagious three days after the moment of infection, but it may take up to 12 days to show any symptoms. Up to 50% of infected individuals never show symptoms.

Click to Learn More About Weekly Testing »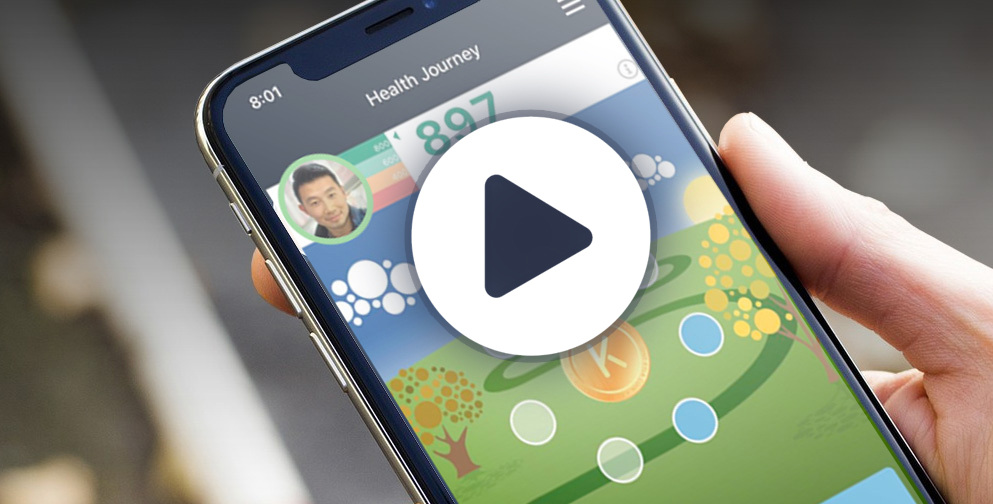 Kyla App
Our convenient way for employees to input daily symptoms, increases workforce compliance while improving worker health.


Learn More About the App »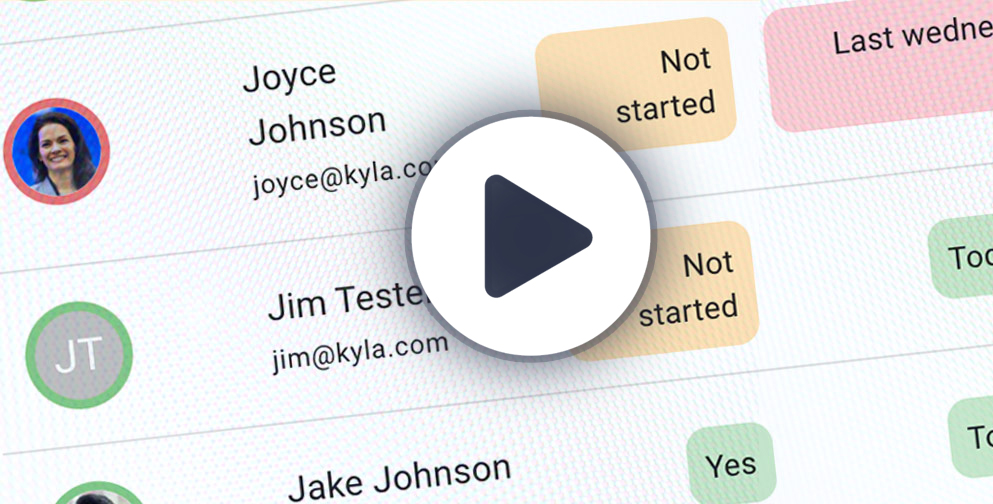 Real Time Dashboard
Know the health status of your workforce at all times.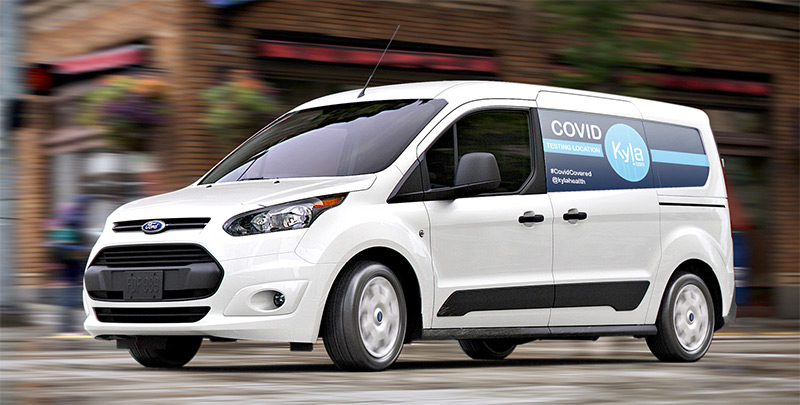 On-Site & Mail-in Testing
Our trained nurses set up drive-thru testing for your company in your own parking lot with the potential to test 3000 employees per van per day. We also have mail-in tests for remote employees.


See Testing in Action »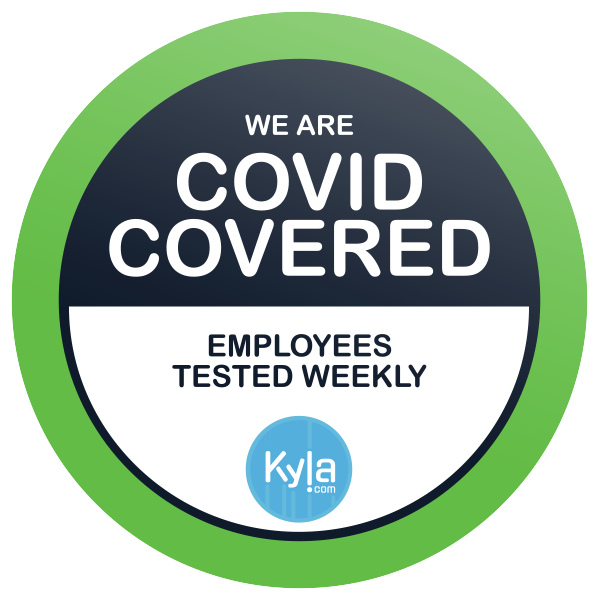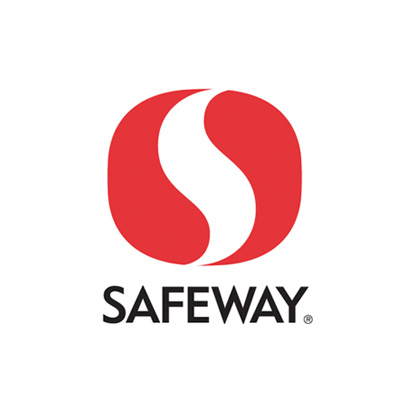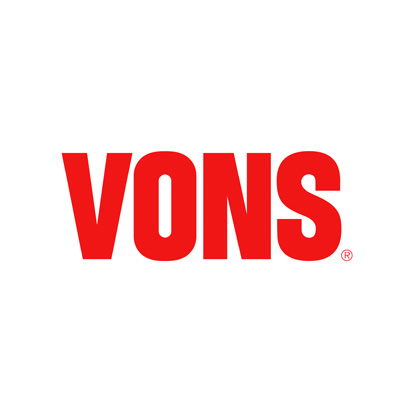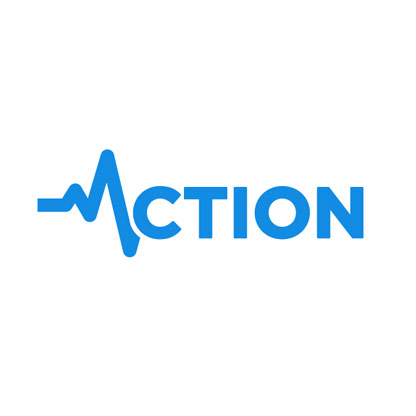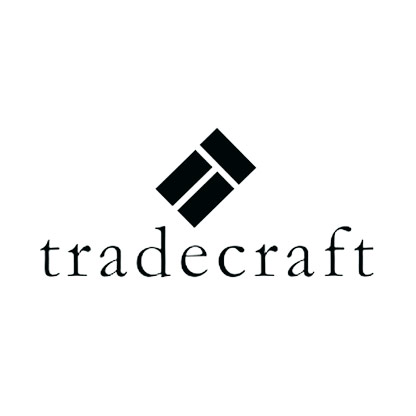 STANDARD PLAN FEATURES
Daily Symptom Check
Employees get a daily symptom check through the Kyla app. Symptomatic employees can be assessed by Doctors right in the Kyla app and cleared for work or given steps to get healthy and get cleared.


Regular On-Site Testing
Upon selecting a testing plan, an on-site test can be scheduled. Results are returned within 24-48 hours and can be viewed securely through the Kyla Dashboard.

NOTE: Testing plans have additional per employee per month costs (see below) that you will incur when you schedule your first test.


Outbreak Prevention
Get access to emergency on-site diagnostic testing of impacted employees to quickly stop any outbreak before it starts.

Kyla also provides access to protocols based on CDC guidelines for keeping your business safe, both health-wise and legally.


STANDARD PLAN PRICING
per employee per month
$9.99 Tech Fee + Testing Plan

Testing Plan and Fees / 24-Hour Test Results
»
Check Cost Calculator
4 On-Site Diagnostic Tests per Month per Employee
$300 per employee per month
(Four diagnostic COVID19 tests per employee, per month. $75 per test)


2 On-Site Diagnostic Tests per Month per Employee
$170 per employee per month
(Two antigen diagnostic COVID19 tests per employee, per month. $85 per test)


1 On-Site Diagnostic Test per Month per Employee
$95 per employee per month
(One diagnostic COVID19 test per employee, per month. $95 per test)


Outbreak Prevention Only
$0 per employee per month
(No diagnostic COVID19 tests per employee, per month.)


Outbreak Prevention Included
Emergency on-site testing is available on request within 24-48 hours
$0.00 for Employers with 2 or 4 Tests per Month
$1000.00 for Employers with 0 or 1 Tests per Month


Note: Kyla only uses FDA and/or EUA approved tests.
ENTERPRISE PLAN
for 50 to 10,000+ employees
Contact Us

Everything in Standard Package Plus...


Custom Packages for Enterprise-Level Customers


Potential to Test 3000 per Van per Day


Medical Director Reviews Your Protocols


Outbreak Preparation


Access Control Nurse Onsite Staffing


Access Control Integration


Dedicated Kyla Account Executive


Dedicated Kyla Expert Support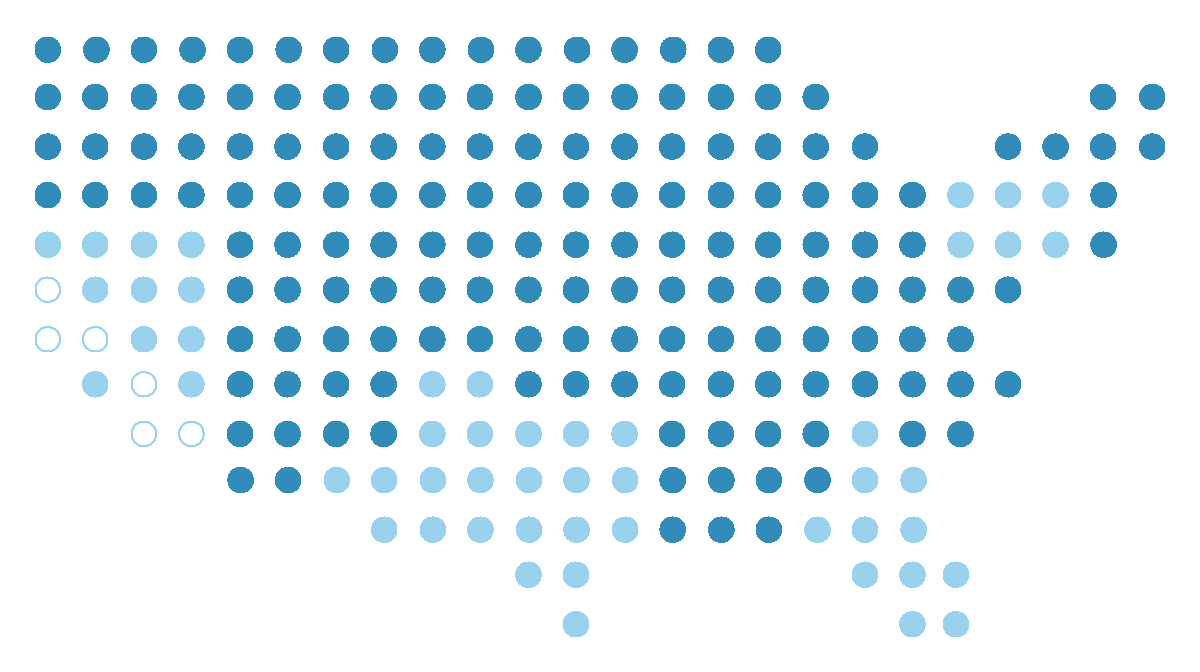 •

= Kyla App + Come-to-You Testing

•

= Kyla App + Testing Referral
Come-to-You Testing
See Testing Locations »
•

Los Angeles Area


•

San Francisco Area


•

San Jose Area


•

Oakland Area


•

Sacramento Area

Test Referral
Full Service Coming Soon
•

Texas


•

Florida


•

Pennsylvania


•

Nevada


•

Georgia

Our doctors and clinics have earned over 3,700+ Reviews on Google!
(Average Google Rating is 4.6!)
"Great Service - Helped me with an immediate diagnosis which could well have saved my life."
-- Larry H., Chico, CA
"You feel like being treated by your family Doctor who knows you well for so many years."
-- Ravi C., Santa Clara, CA
"Really good attention and efficient care."
-- N.B., Oakhurst, CA
We have treated over 350,000 patients at our Urgent Care Clinics!
Medical care is provided by our team of board-certified Physicians, Nurse Practitioners and Physician Assistants. Meet a few below!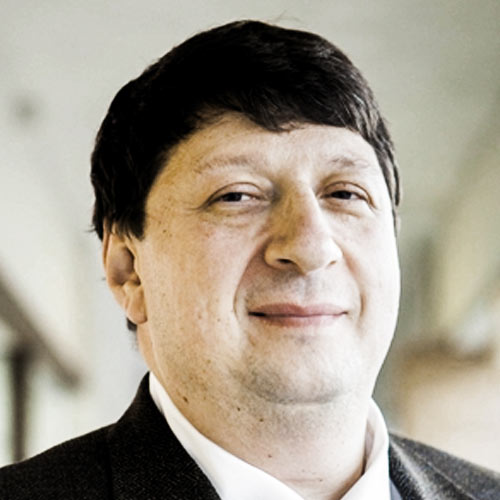 Vladimir Skorohod, MD

University of Kentucky
35 years of professional medical experience in Family Medicine and Emergency Medicine.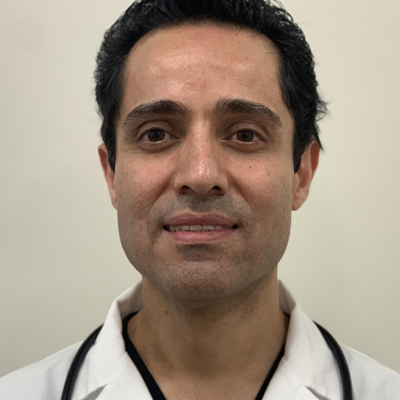 Antonio Aguilar, PA-C
Stanford University School of Medicine
A Physician Assistant and Primary Care Practitioner with native fluency in speaking, reading, and writing Spanish.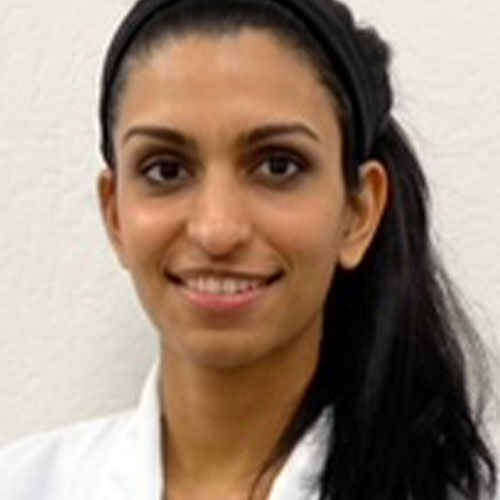 Swetha Gurajala, PA
University of Texas
University of Missouri Kansas City
Swetha brings a wealth of knowledge from her MA experience in a primary care setting.

What does Kyla do?
Kyla is a one-stop-shop solution for getting COVID-Covered and getting back to work.

How will Kyla help keep my workplace safe?
Kyla will educate employees on COVID-19. Each day before work, Kyla will ask you how you are feeling and what your body temperature is. If you are not feeling well, Kyla will help you get tested for COVID-19. If you are feeling nice and healthy, Kyla will still help eligible employees get a periodic COVID-19 test each week.

I have a lot of questions, where can I learn more?