Kyla constantly analyzes your health to predict and prevent future diseases

24/7 Monitoring
Kyla monitors the status of your health every single day - not just with annual physicals - in an effort to add decades to your projected life expectancy.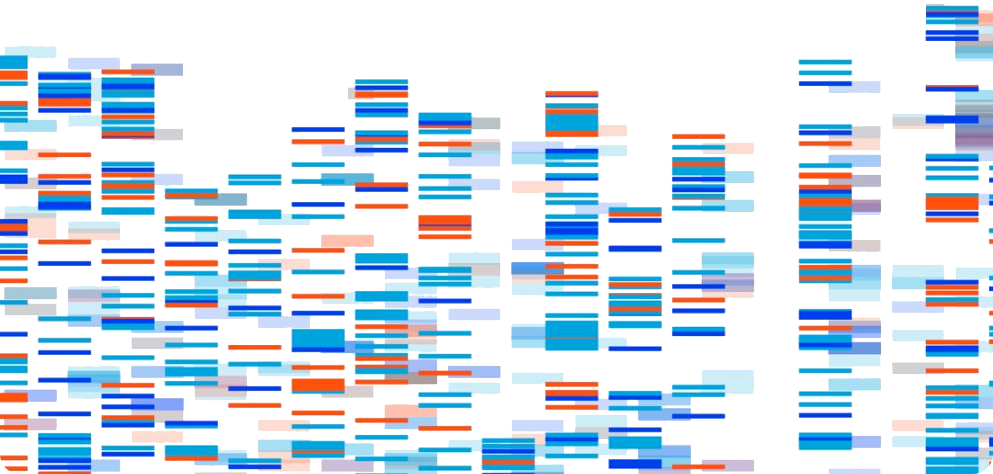 Health Exams
Kyla detects and prevents illness while getting you access to the latest medical tests.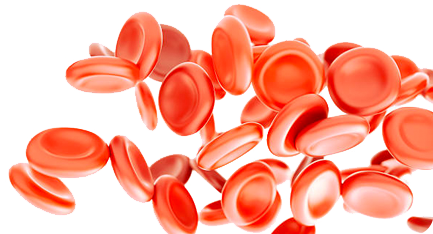 Daily Actions
Kyla's medically-based longevity algorithm identifies your biggest health risks and builds a current tasks list to optimize your health.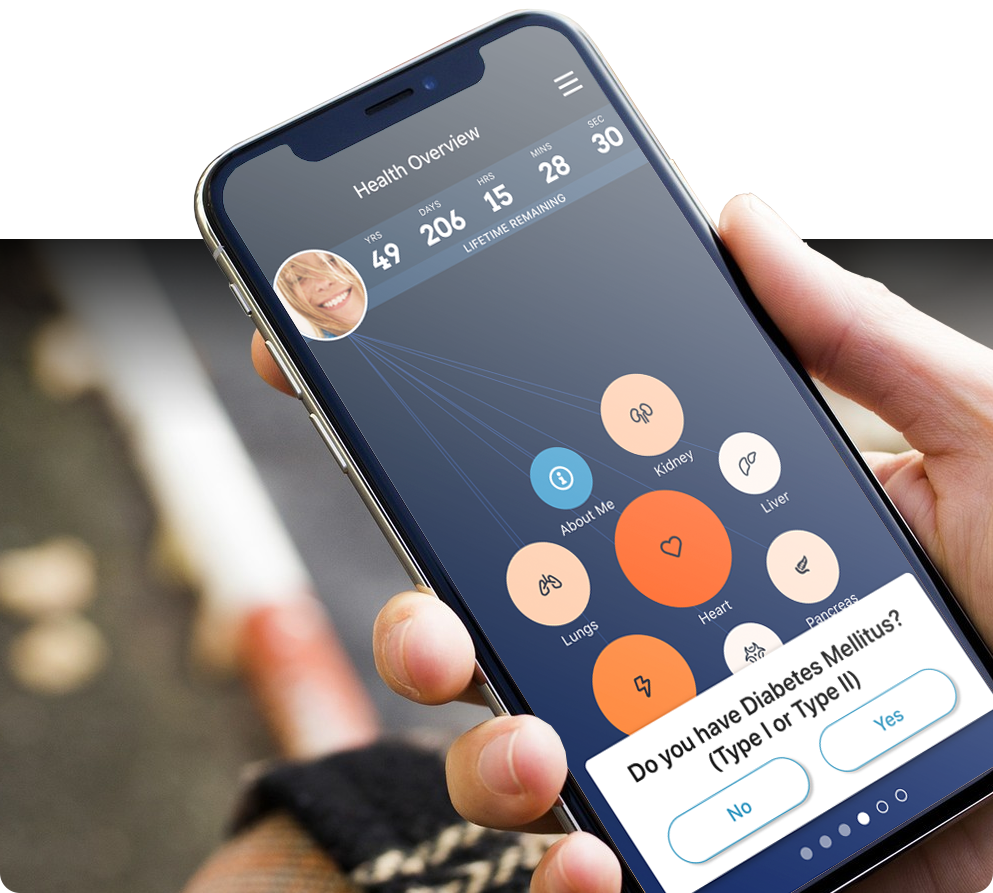 Instantly access doctors, prescriptions, medical tests, referrals
Diagnose
Eko, a device used to capture heart & lung sounds plus a 4 lead EKG, is one of many devices and tests Kyla mails to your house. Kyla uses data to diagnose you precisely.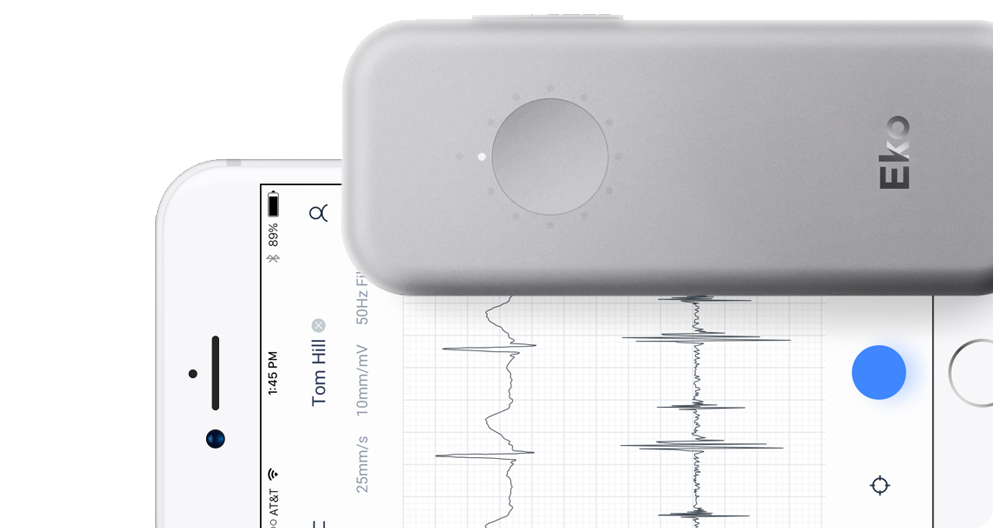 Treatment
We can treat most illnesses and provide referrals to a specialist for very complex conditions.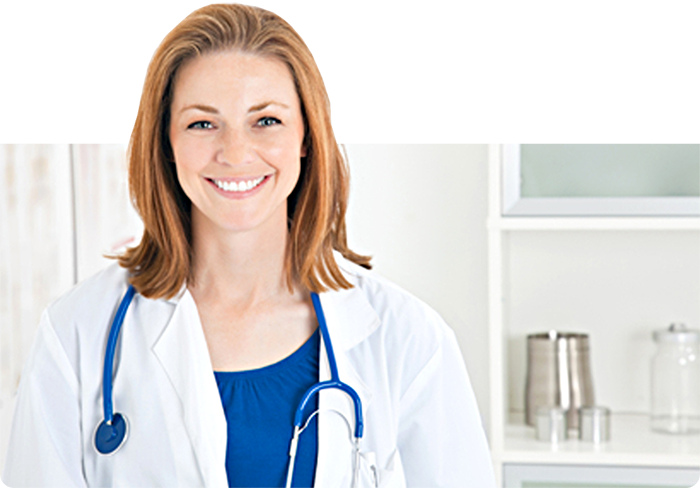 Prescriptions
Kyla helps you get and refill prescriptions.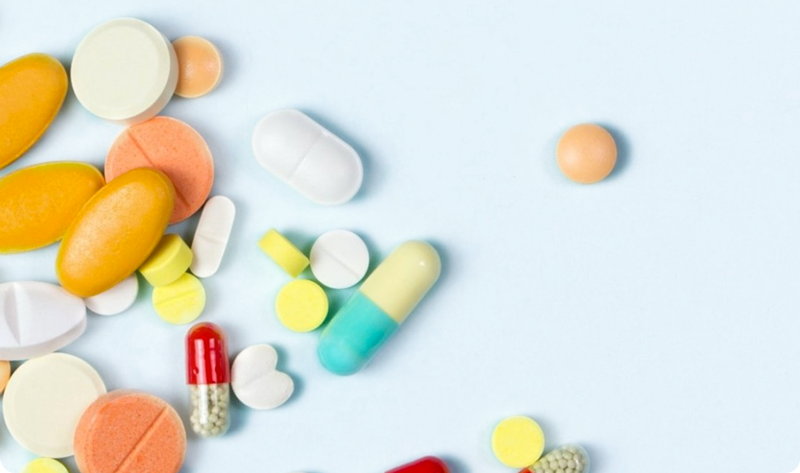 Referrals
Kyla provides referrals to specialists, labs, imaging and other advanced tests.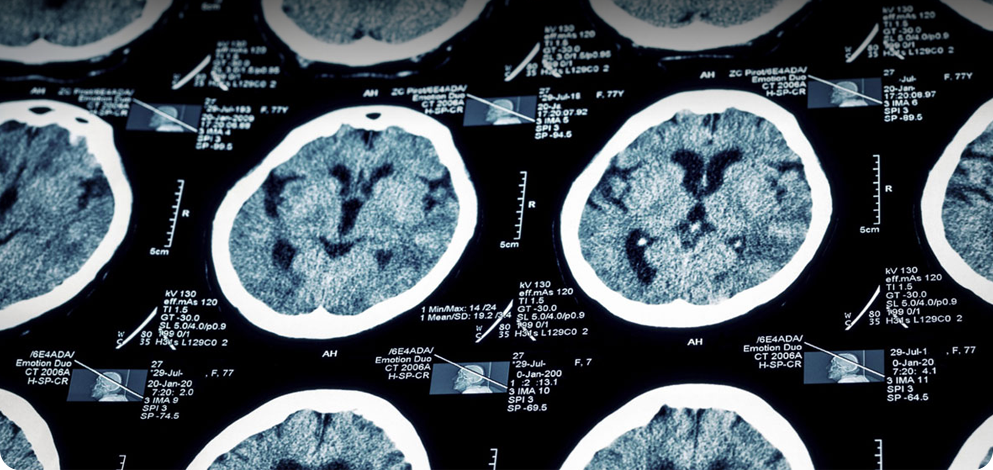 We have treated over 350,000 patients!
Medical care is provided by our team of board-certified Physicians, Nurse Practitioners and Physician Assistants. Meet a few below!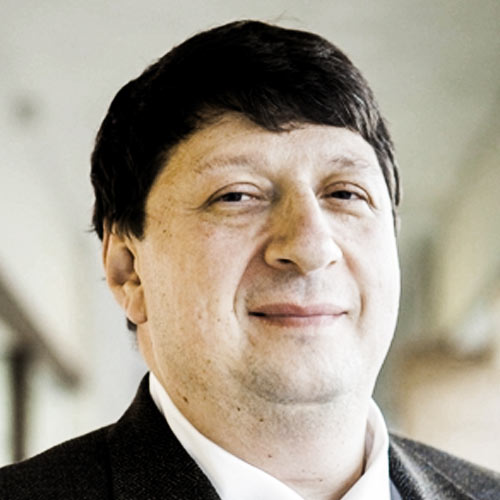 Vladimir Skorohod, MD

University of Kentucky
35 years of professional medical experience in Family Medicine and Emergency Medicine.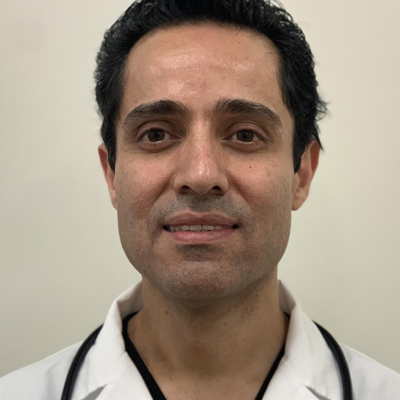 Antonio Aguilar, PA-C
Stanford University School of Medicine
A Physician Assistant and Primary Care Practitioner with native fluency in speaking, reading, and writing Spanish.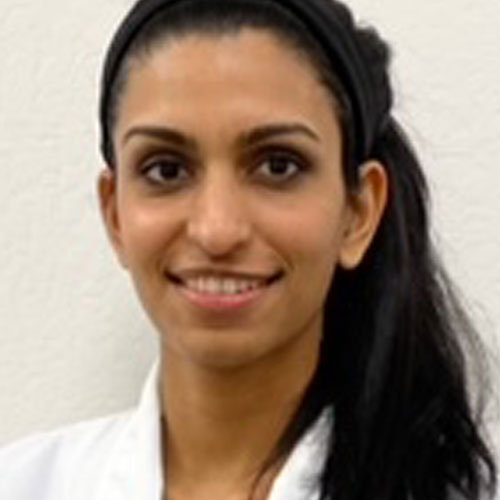 Swetha Gurajala, PA
University of Texas
University of Missouri Kansas City
Swetha brings a wealth of knowledge from her MA experience in a primary care setting.

Our doctors and clinics have earned over 3,700+ Reviews on Google!
(Average Google Rating is 4.6!)
"Great Service - Helped me with an immediate diagnosis which could well have saved my life."
-- Larry H., Chico, CA
"You feel like being treated by your family Doctor who knows you well for so many years."
-- Ravi C., Santa Clara, CA
"Really good attention and efficient care."
-- N.B., Oakhurst, CA
Why trust Kyla?
We have treated over 350,000 patients.
We are HIPAA compliant.
We never sell your personal health information.

Why choose Kyla?
Kyla lets you avoid the hassle, wait and cost of other telemedicine apps, walk in clinic, urgent cares or ERs. With Kyla you can chat with a Doctor 365 days a year.

When are Doctors available?
Our Physicians are available 9am to 9pm PST.

Is insurance accepted?
Yes. We accept all major insurance plans. However, we do not accept certain HMOs or Medi-Cal plans.

How much does it cost?
If you have insurance, just your co-pay. If not, $30 to chat with a Doctor or $120 for video consult. You can even EARN free Doctor visits by using the app daily to improve your health.

Who are the Providers?
Our Providers are US-based, Board-Certified Physicians (MDs), PAs and NPs.

Is Kyla available in all states?
No. We are currently only available in California. However, we are growing very rapidly.

What pharmacies do you prescribe to?
Safeway, Vons, Albertsons, Walgreens, CVS and more.
Perfect Primary Care
Perfect Primary Care helps you prevent and/or manage conditions such as:

• heart disease
• cancer
• diabetes
• high cholesterol
• high blood pressure
• chronic kidney disease
• liver disease
• thyroid disorders
• mental health
• and many more.
Kyla also treats you for simpler things like:
• Allergies
• Acid Reflux
• Arthritis
• Asthma
• Bowel / Digestive issues
• Bronchitis
• Blood Pressure - Hypertension / Hypotension
• Common Cold
• Cholesterol Conditions - Hyperlipidemia
• Constipation
• Cough
• Croup

• Depression
• Dermatology
• Diabetes
• Diarrhea
• Fever
• Flu
• Gout
• Headaches
• Insomnia
• Lab Results

• Medication Refills
• Migraines
• Urinary Tract Infections
• Poison Ivy / Oak
• Quit Smoking
• Rash
• Sinusitis
• Sore Throat
• Sexually Transmitted Infection
• Yeast Infection
• Hundreds of Other Conditions